200hr Yoga teacher training, LONDON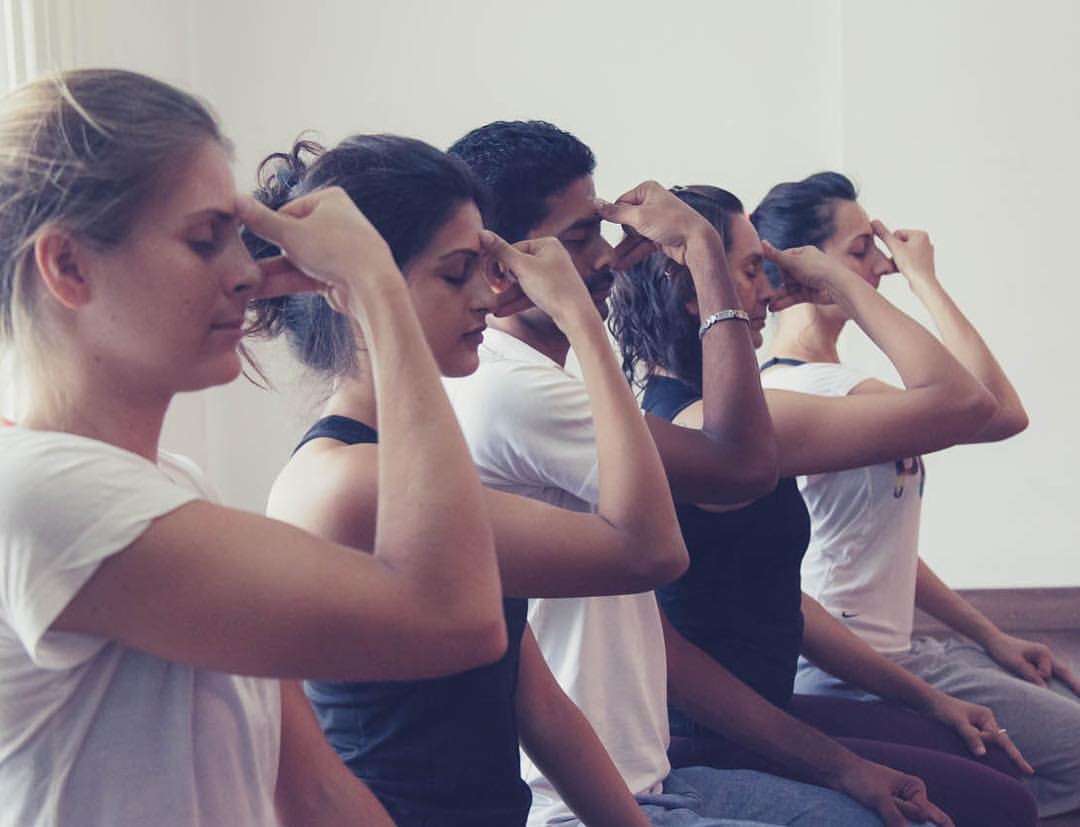 200hr Yoga teacher training, LONDON
200hr Yoga Teacher Training, LONDON
DEC 3rd - 19th
Investment: $3999 USD or $2999 for registrations up to Sept. 15th
For full booking terms and conditions please click here.
Located in Pisac at the beginning of the sacred Inca valley you are a short distance from exploring the vibrant local pisac markets, surrounded by luscious waterfalls, and the beautiful and mystical Sacred valley leading directly to Machu Picchu. Expect a blissful stay in this prime location during this once in a lifetime experience.
ALL INCLUSIVE
Twin share or single occupancy accommodation (upon preference and availability)
Three meals daily
Two times daily yoga classes
Airport transfers from Cusco
Machu Picchu tour
Acuascellientes visit
Three afternoons for self adventure to waterfalls, markets and exploration
Experience your innate bliss with a six night, seven day package of rejuvenation, recharge and inspiration at our especially tailored retreats to unwind from the fast pace of modern life. Situated near Pisac at the beginning of the sacred valley, enjoy visiting the local Pisac markets and learn of traditional culture, taste the unique and world famous Peruvian (non gmo) cuisine, and indulge in the worlds best Peruvian bohemian textiles and fashion. Enjoy two daily yoga classes, three guided tours and three afternoons of self exploration, and carefully crafted organic meals daily made from Perus most exquisite whole foods. The three tours include the mystical home of Machu Picchu, a trip to Aquasceliientes which is perus iconic hot mineral pools completely untouched by civilisation and replenishing for your whole being and to Perus famous rainbow mountains!
Some ideas for self exploration is cultural immersing to the lively Pisac markets, exploring iconic local waterfalls and hiking through the magical Peruvian landscape. Prepare to feel excited and uplifted every day, deeply restful and peaceful by night and completely blissed mind body and soul throughout.
This powerful, sacred and mystical land hosted by experienced and mindful guides awaits!